August 9, 2015
Steffani D. is back home now in Georgia after her week in Germany. This was a trip that was spurred by a death in the family, an event that made Steffani realize that she had to get to Germany to trace her mother's roots before it was too late.
The trip was planned starting in November, 2014. A main focus for the trip was to find the house where her mother was born in the small town of Oberursel, near Frankfurt am Main, Germany.
Steffani had little to go on. She only had her mother's maiden name and her birth date. Still, this was enough for us to find the house within about a minute of walking into the civil records office in downtown Oberursel. With more than a quarter century of experience, guide James Derheim was able to, with help from the secretary working at the "Standesamt," to show Steffani not only the address, but also the occupation of her grandmother and grandfather.
Not only did Steffani leave with a copy of the civil birth record, but she was also given a lovely book about the town of Oberursel by the helpful secretary.
What follows are some memories of the three nights and two full days that Steffani spent in her ancestral area.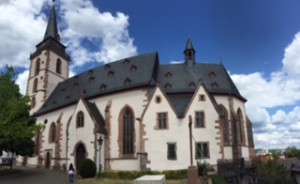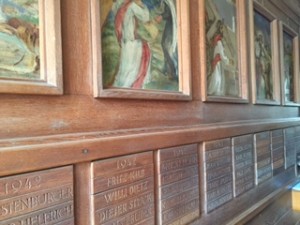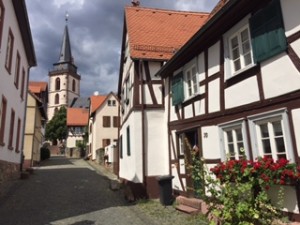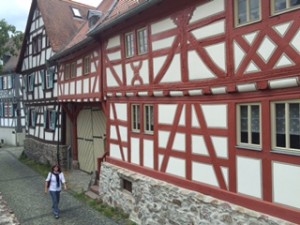 European Focus has been helping people connect with their ancestry in Europe since 1990. Where do you want to go?