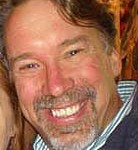 James Derheim started European Focus as a genealogical photography business in 1989.
Leading private individual, couples and small group tours in Europe since 1996, James' specialties include any country in Europe, Scandinavia or Great Britain. He is also known for his widely acclaimed family history discovery tours. James is German-speaking and capable in Italian.
James is available year round. Check his calendar below to plan your best vacation dates.
NEW for 2019 and beyond. James is in very high demand and he books his schedule up to two years in advance. If your desired dates are booked please go ahead and make an inquiry because James may be able to help you through one of his experienced travel partners.
Guide James Derheim: Europe Tour Schedule & Openings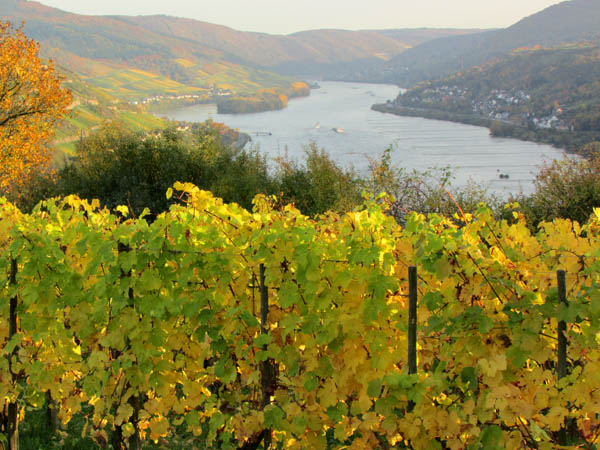 Heidi will be coming over for her first tour with ...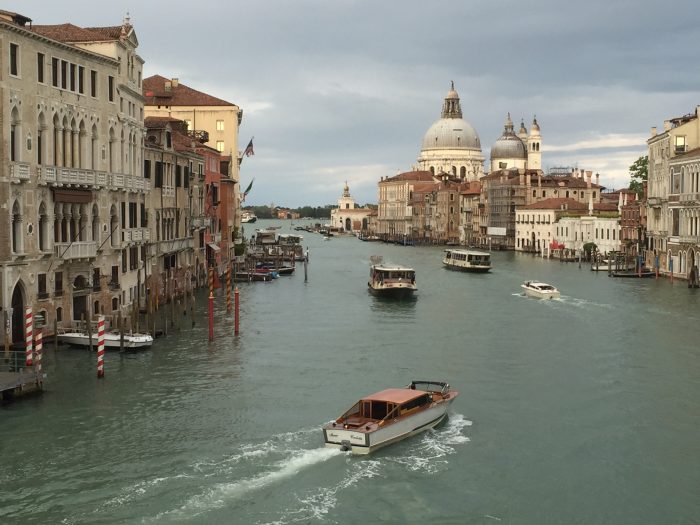 Cindy and Del and Mike come back for their second ...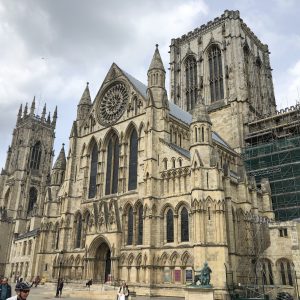 Peter and Gayle and Margaret will join James for their ...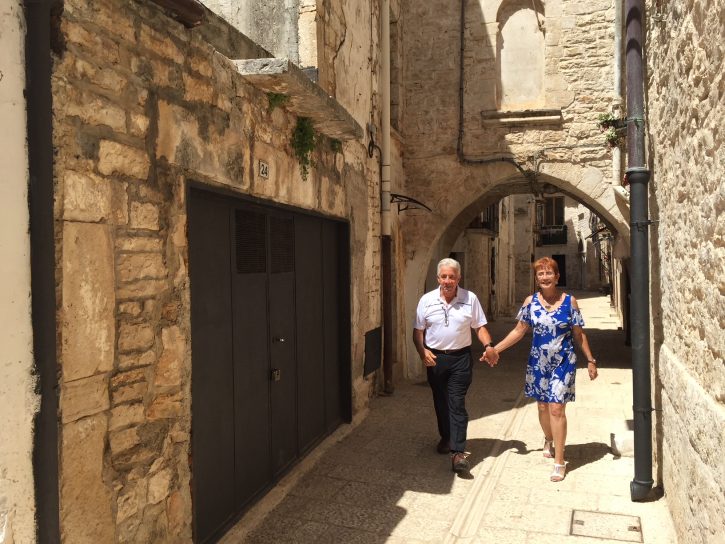 Dominick and Lorraine were featured on NBC Nightly News in ...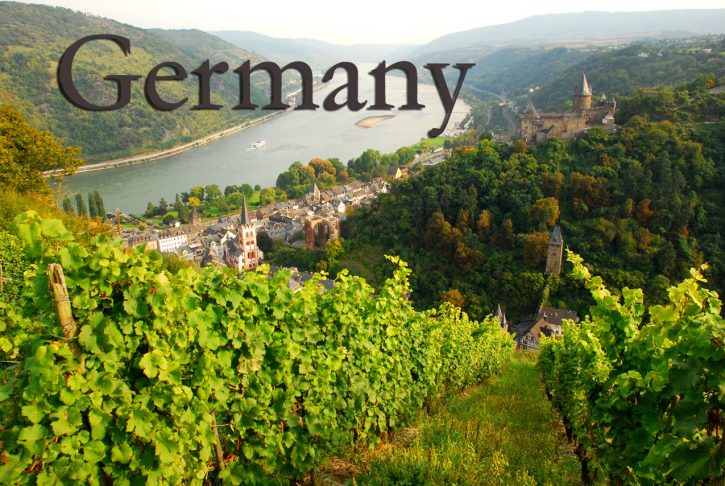 Eight adults take in the Passion Play in Oberammergau and ...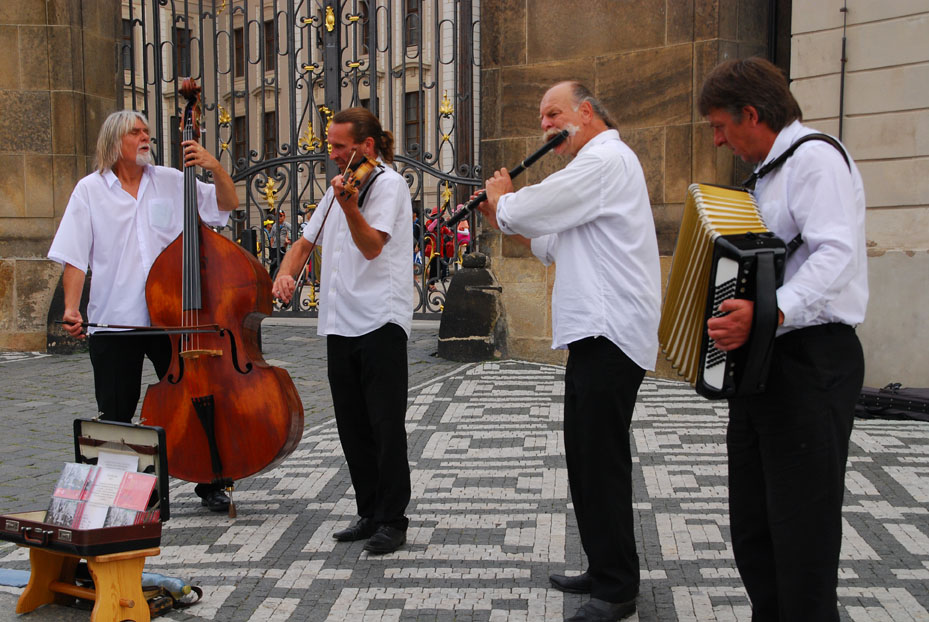 Experienced travelers Yatish and Rosa from San Francisco have been ...
No event found!