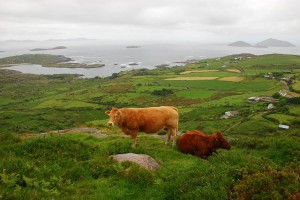 The Best of Ireland Adventure
Micro-Group Tour
Ten wonderful days wrapped in Ireland's beauty including Cashel, Cobh, Kenmare and the Rings of Kerry and Beara, Bunratty and the Cliffs of Moher and more.
Just five adults invited. Ultimate in personal service and comfort priced between 4,400 and 5,200 Euro per person.
Now accepting reservations. For trip details, contact us today.