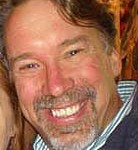 Leading private group tours in Europe since 1996, James' specialties include any country in Europe, Scandinavia or Great Britain. He is also known for his widely acclaimed family history discovery tours. James is German-speaking and capable in Italian.
James is available year round. Check his calendar below to plan your best vacation dates.
Guide James Derheim: Europe Tour Schedule & Openings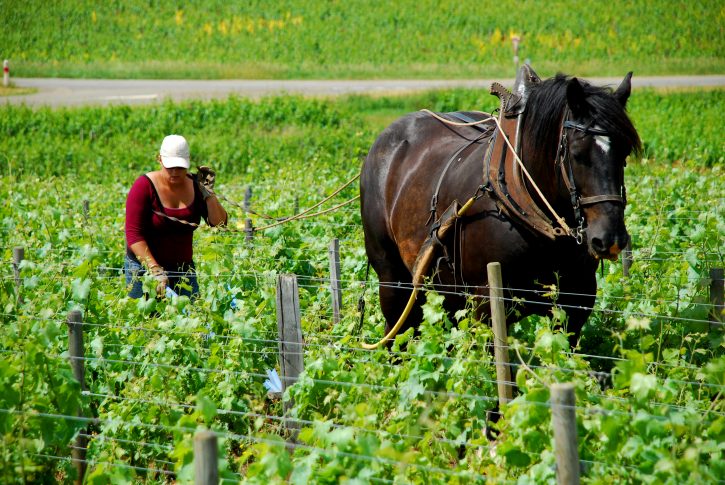 The seventh trip for the Bickers Family will concentrate on ...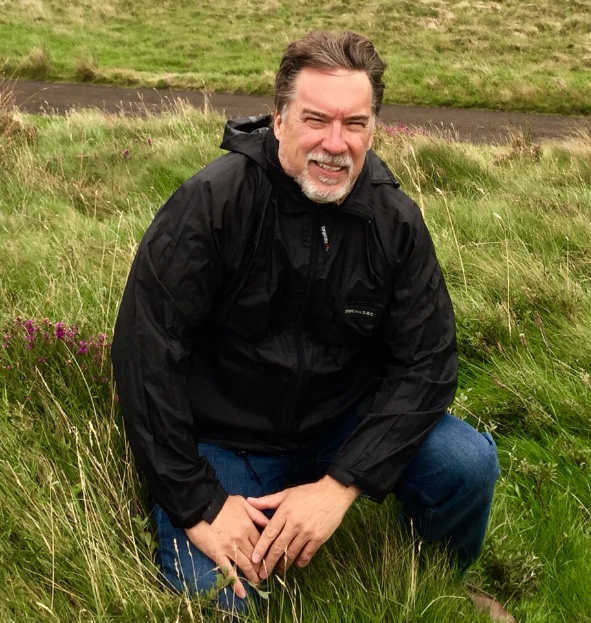 Two couples will be visiting a couple of ancestral towns, ...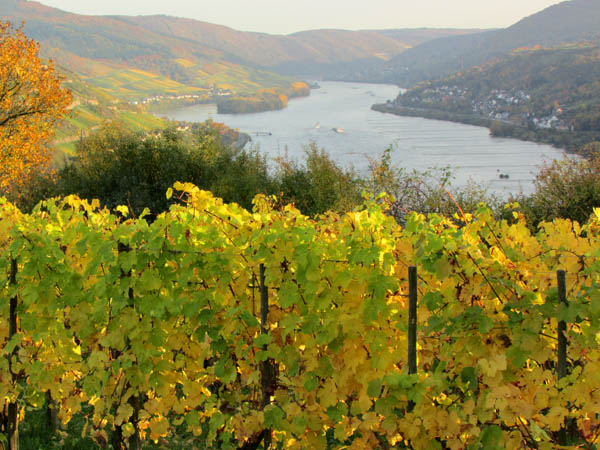 Heidi will be coming over for her first tour with ...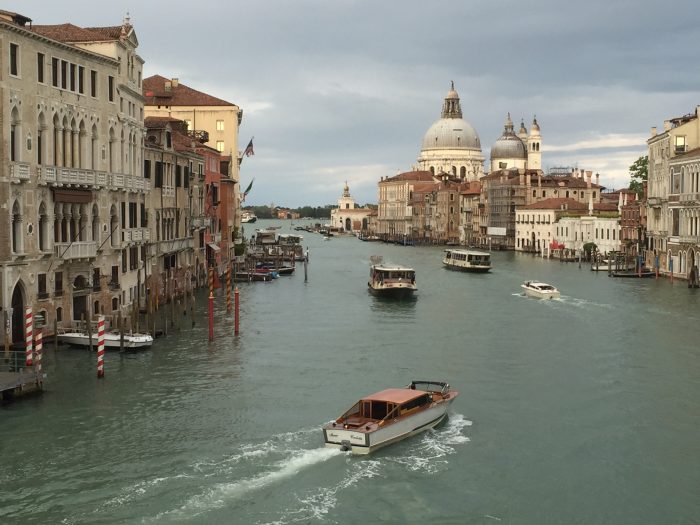 Cindy and Del and Mike come back for their second ...
No event found!